We provide awesome services
with Better Product App
One-click to install
Super easy to install, it will fit any Shopify native theme, and most of custom developed themes.
Custom Fields
Ask your customers for any specific informations, or offer free options like gift wrapping, delivery date picker...).
Strong Support
We have a strong support that will help you install the app, use it, and solve any issue you might encounter.
Easily ask additional informations from your clients
Better Product will allow you to ask additional informations from your clients linked to your order or your products. It is perfect for you if you're looking to optimize your store in these ways.
You have a product that can be customized with a message.
You want to give a shipping date choice to your customers.
You want to go above the variant limit with extra informations.
You want to give the ability to ask for a gift wrap.
You want to limit your orders to certain zip codes.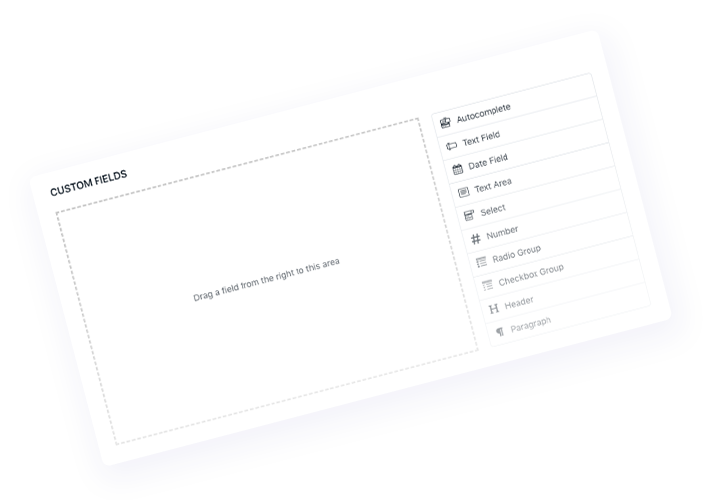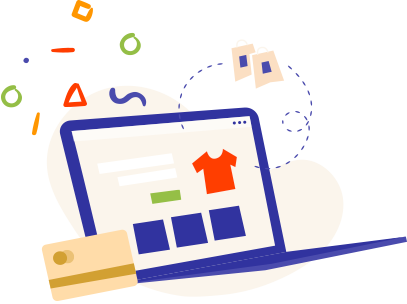 Easily add conditions to display or hide your custom fields
On the front-end, custom fields can be displayed or hidden when specific conditions are met.
Apply your custom fields only to specific conditions.
Apply your custom fields only to specific products.
Apply your custom fields only to collections.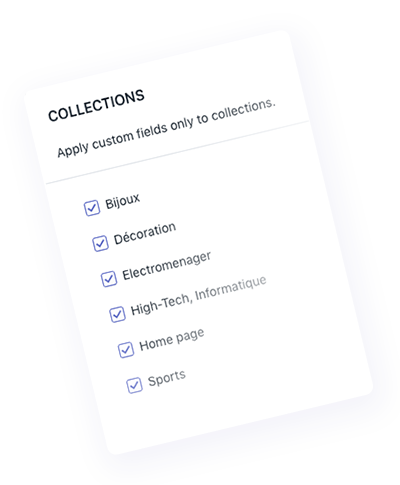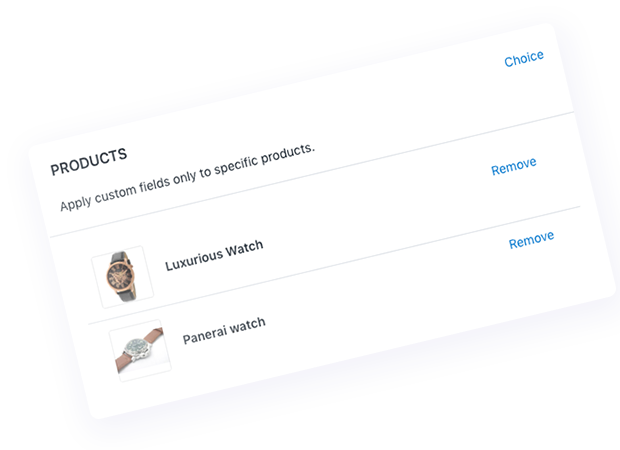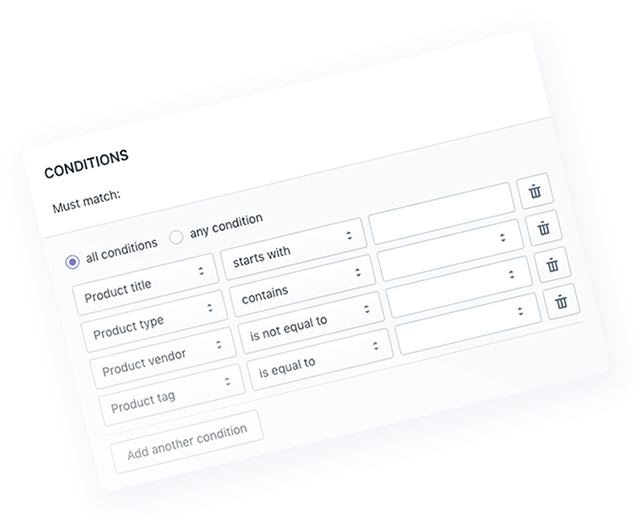 I use
Better Product

to...
Give the ability to customize a message on our packaging
Beer Shop
Reduce our delivery options to very few zip codes
Sushi Restaurant
Ask my clients about their delivery date
Florist
Give the option of gift wrapping
Clothing Shop
Give a color option without multiplying the variants and inventory
Balloon shop
Ask the clients what hour they want their food to be delivered
Pizza Restaurant
Ask our customers how they got to know us
Tech Accessories Store
Require our customers to check their message before validating their product
Giftbox store
Pre-fill our customer care's emails with the order ID & the subject matter on the contact page
Airline Pop-up Store
Get Shopify
Better Product App Now !
Shopify App
Enhance your product pages with additional informations
Our app Better Product will allow you to push the limit of product pages on Shopify without any line of code.
Service We Offer
Help installing
If you're having trouble, we can help you install the Better Product App.
Help configuring
We can help you configure your custom fields for specific products.
Help customizing
We can help you customize the design and ergonomics of your custom fields.